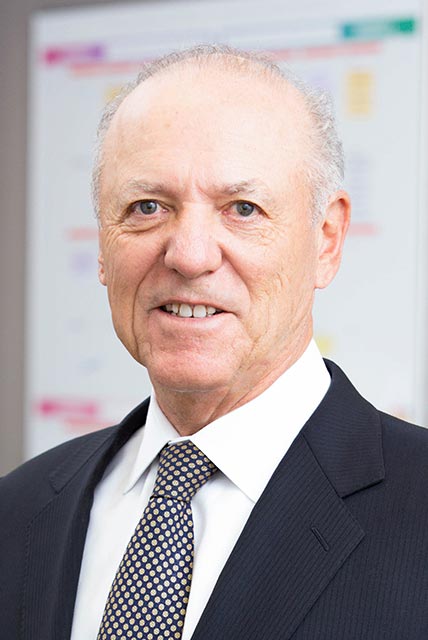 Norman
Feinstein
Principal, Vice Chairman, Fund Manager Generational Fund
Norman Feinstein has been affiliated with Hampshire since 1980, and officially joined the company in 1998. In his role as Vice Chairman of the Hampshire Real Estate Companies, Feinstein is the Fund Manager of The Hampshire Generational Fund and a member of its Investment Committee. In addition to his role of Fund Manager, Mr. Feinstein also sources acquisitions and new opportunities for the Company and actively engages with Hampshire Generational Fund investors.
Previously, Feinstein had been a practicing attorney for more than 25 years, specializing in real estate law. He has also owned and operated commercial and residential properties since 1974. In addition, Feinstein has served as President and Counsel to the New Jersey Apartment Association and was a Regional Vice President of the National Apartment Association. He currently serves on the Executive Committee of the Metropolitan Golf Association and its Foundation Board.
Feinstein has a B.A. degree from University of Connecticut and a J.D. degree from Suffolk University Law School, and is admitted to practice law in New Jersey.